During a wedding day, one of the first segments that photographers will capture is you getting ready, which is typically done in a hotel room, a bridal suite or your home residence. This segment includes portraits of the bride getting her hair finished, her makeup done, and getting her dress on. For the groom, this includes shaving, putting on his suit or tuxedo, and getting portraits with the best man. During that "getting ready" period, the photographer will need about half an hour to capture detailed shots of special items that symbolize the wedding.   Examples include the wedding gown, bouquet and anything that is of sentimental value to the couple. When conducting a pre-wedding day discussion with my clients, I typically ask them to set aside space in their suite that contains all of the special items that they want captured in their wedding. It is typically a minor detail that couples may forget, but those photos significantly enhance your wedding story.   It is recommended for brides and grooms to put all small objects in a shoebox or a container to avoid wasting time on a search mission.   And that container should be placed near the wedding dress and shoes so that your photographer can quickly get access and perform those detailed shots. Below are the key items you should set aside for your wedding photographer, as you're getting ready.
BRIDAL ITEMS:
Wedding Gown & Veil
A pretty hanger for the wedding dress
Bridal Bouquet
Bride's Shoes
Necklace
Wedding Bands
Engagement Ring
Ring Boxes
Earrings
Perfume Bottle
Additional flowers or greenery from your florist.
Head piece (If available)
Any sentimental items. Examples can include jewelry from a parent or grandparent.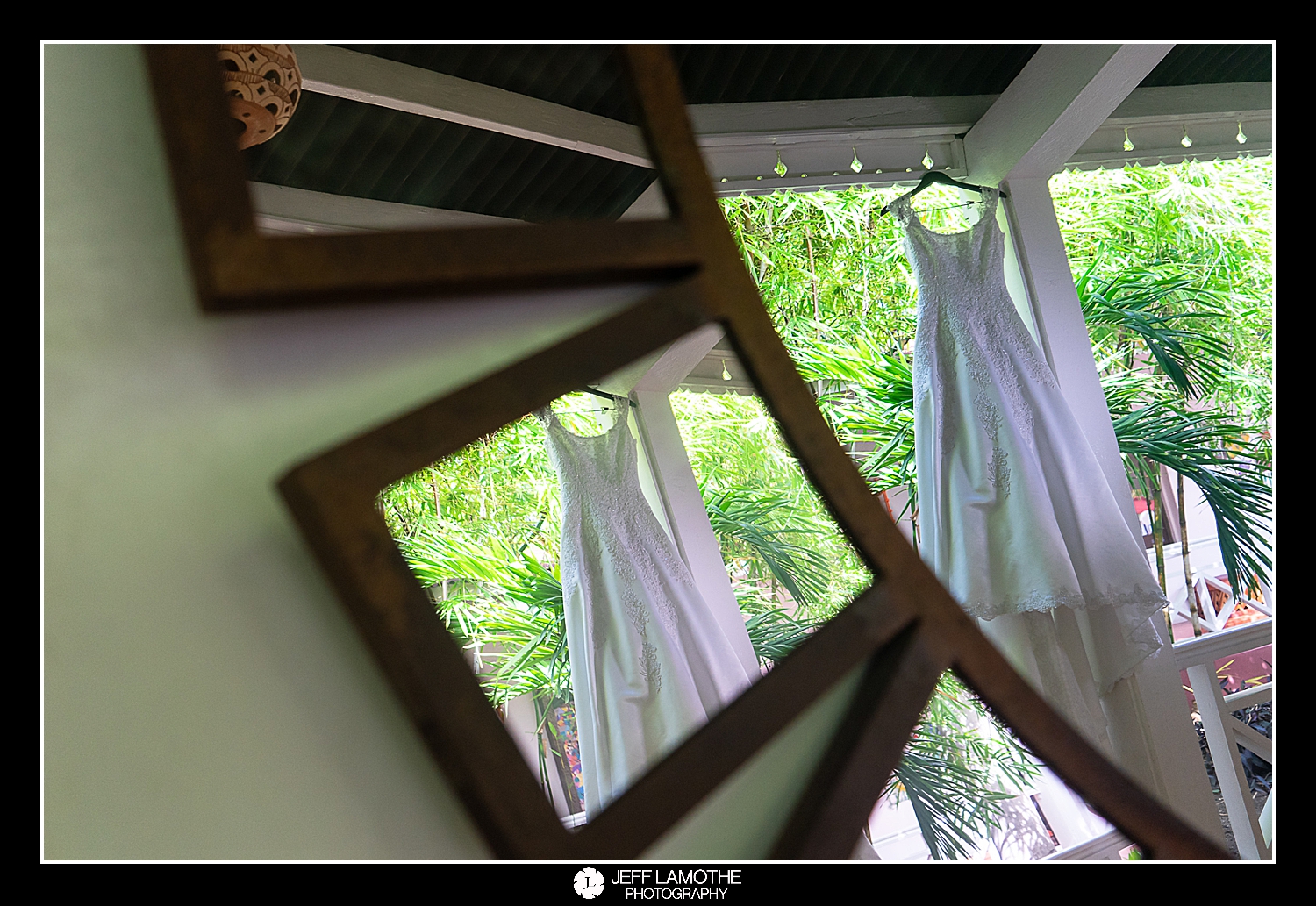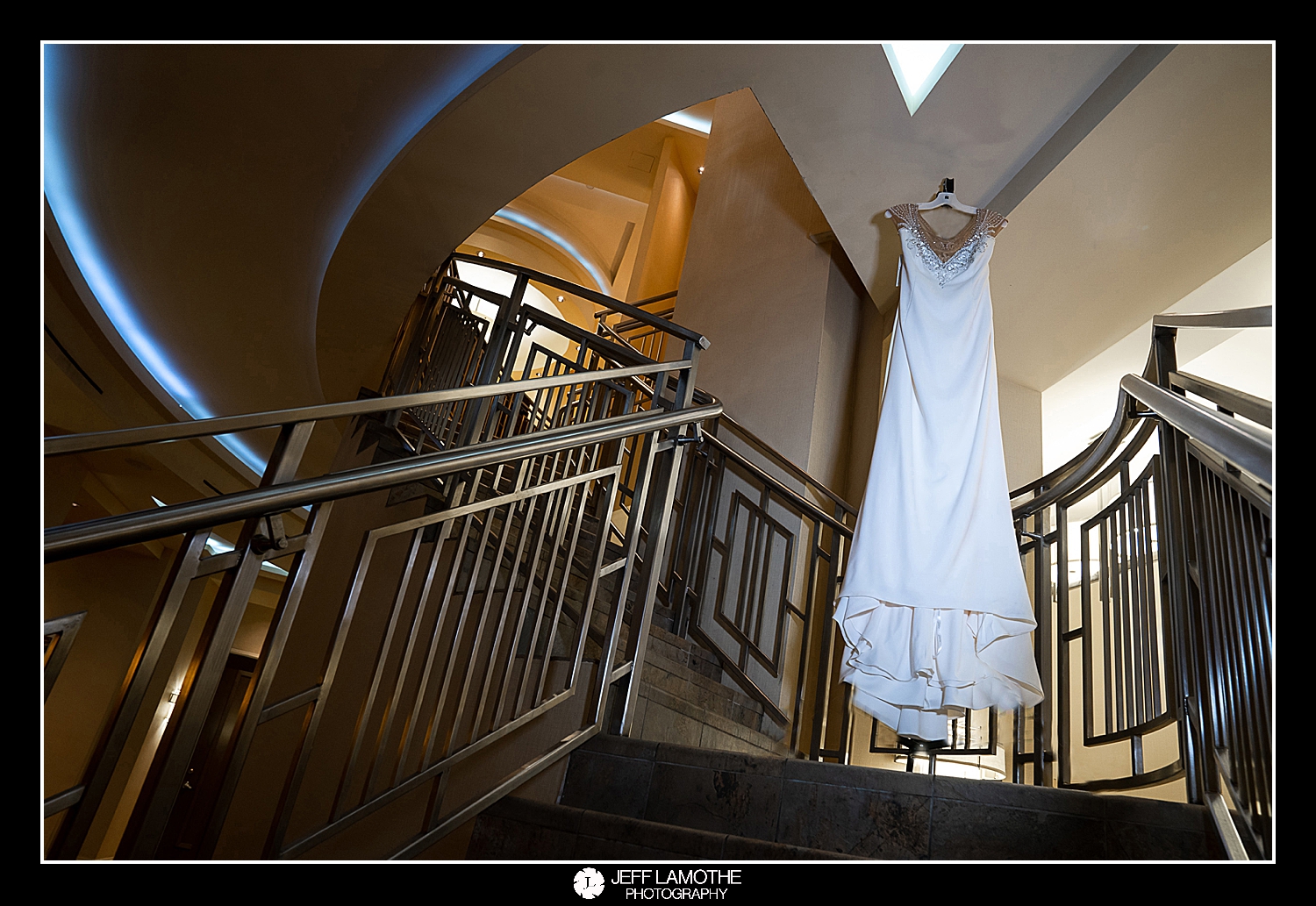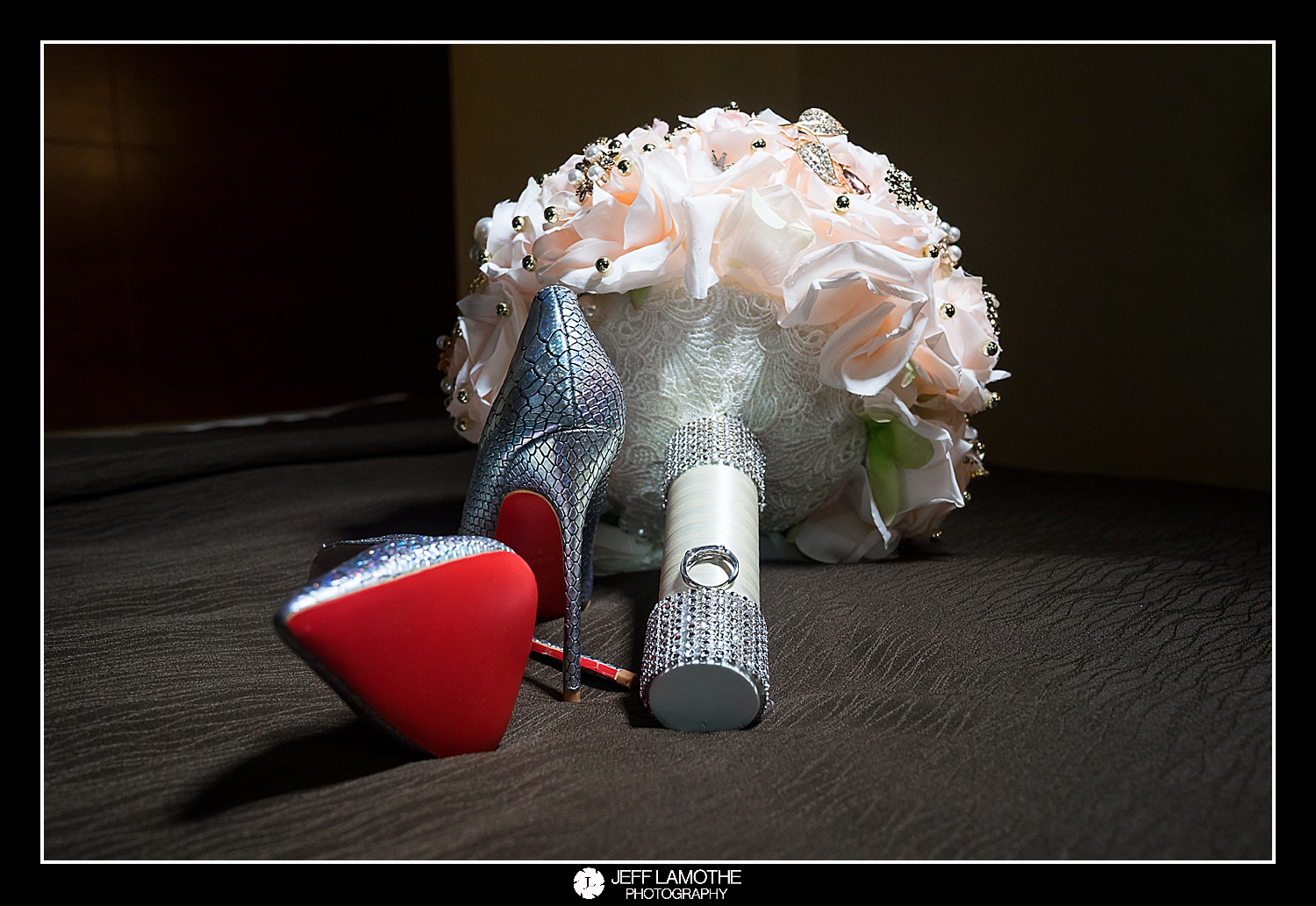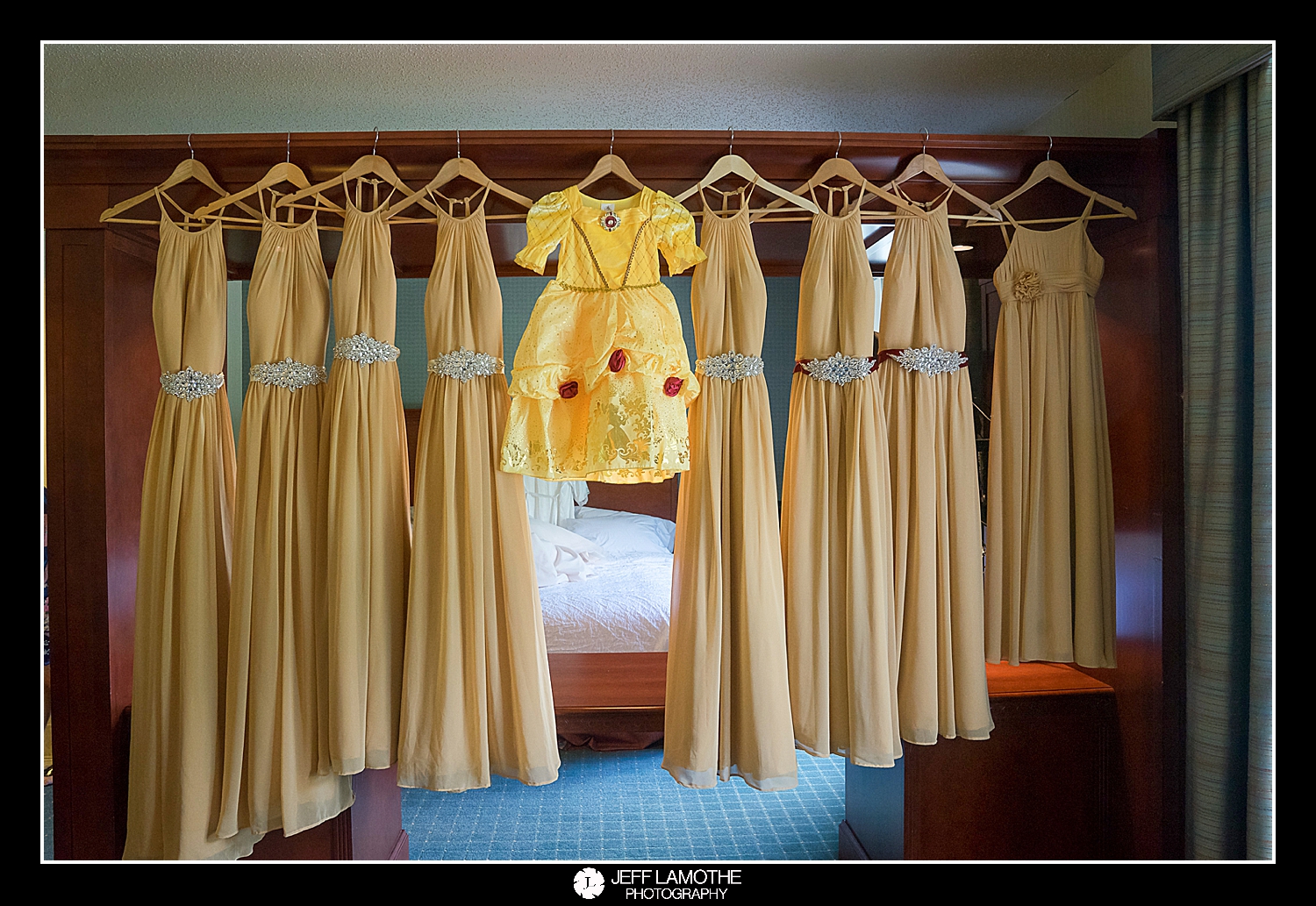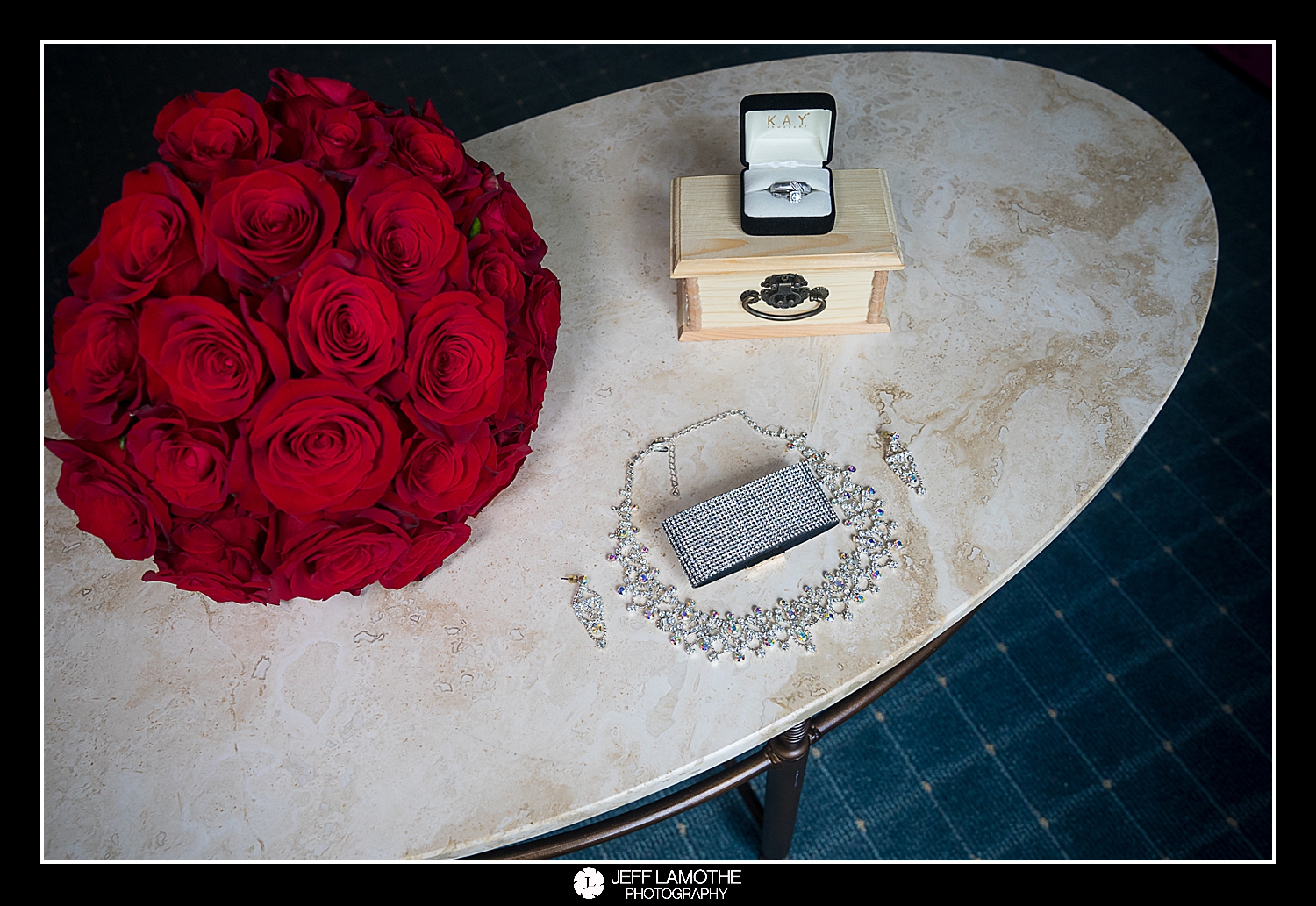 GROOM ITEMS:
Tie
Groom's Shoes
Boutonniere
Hand watch
Belt
Handkerchief
Cufflinks
Cologne
Socks
Sunglasses (If available)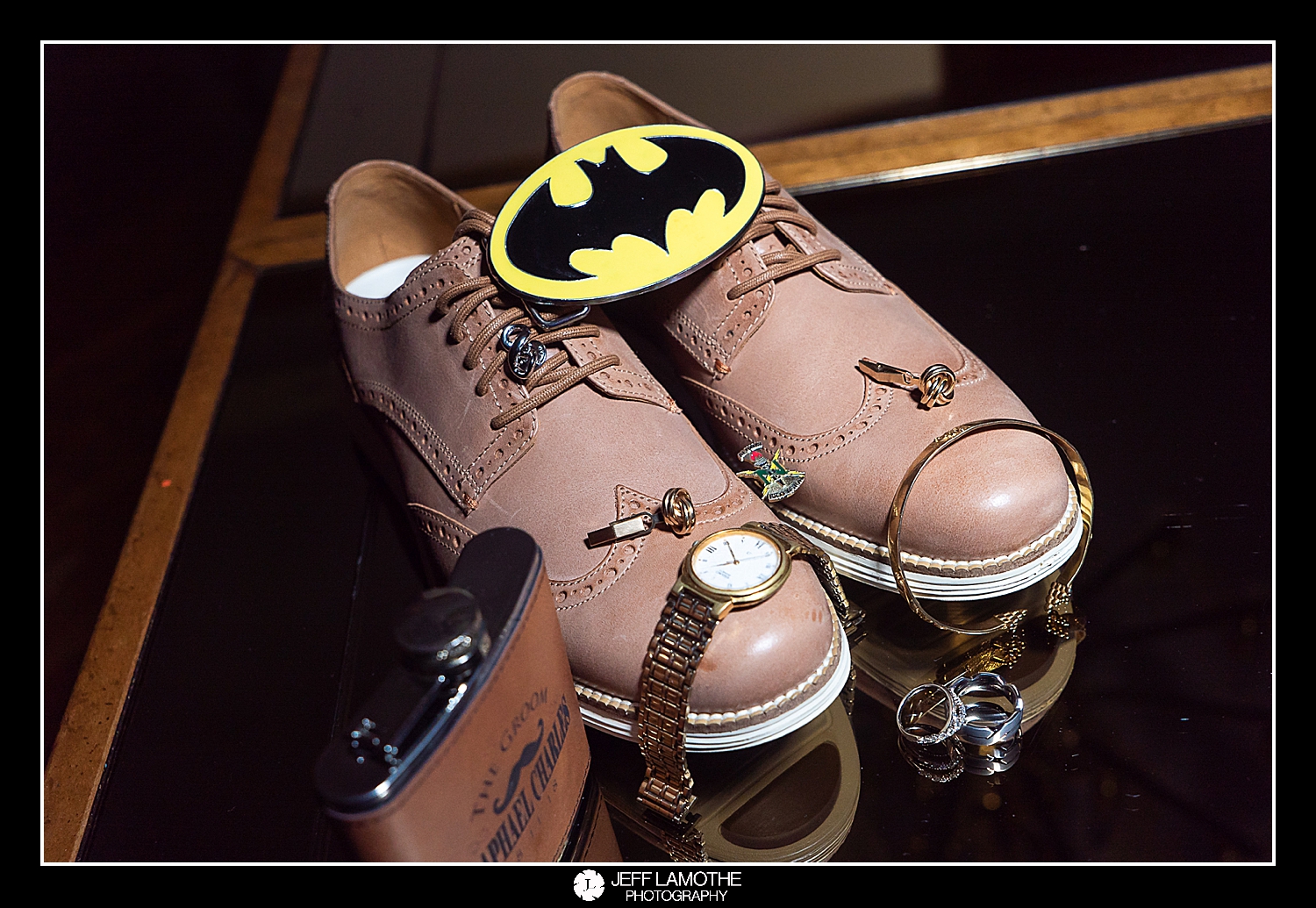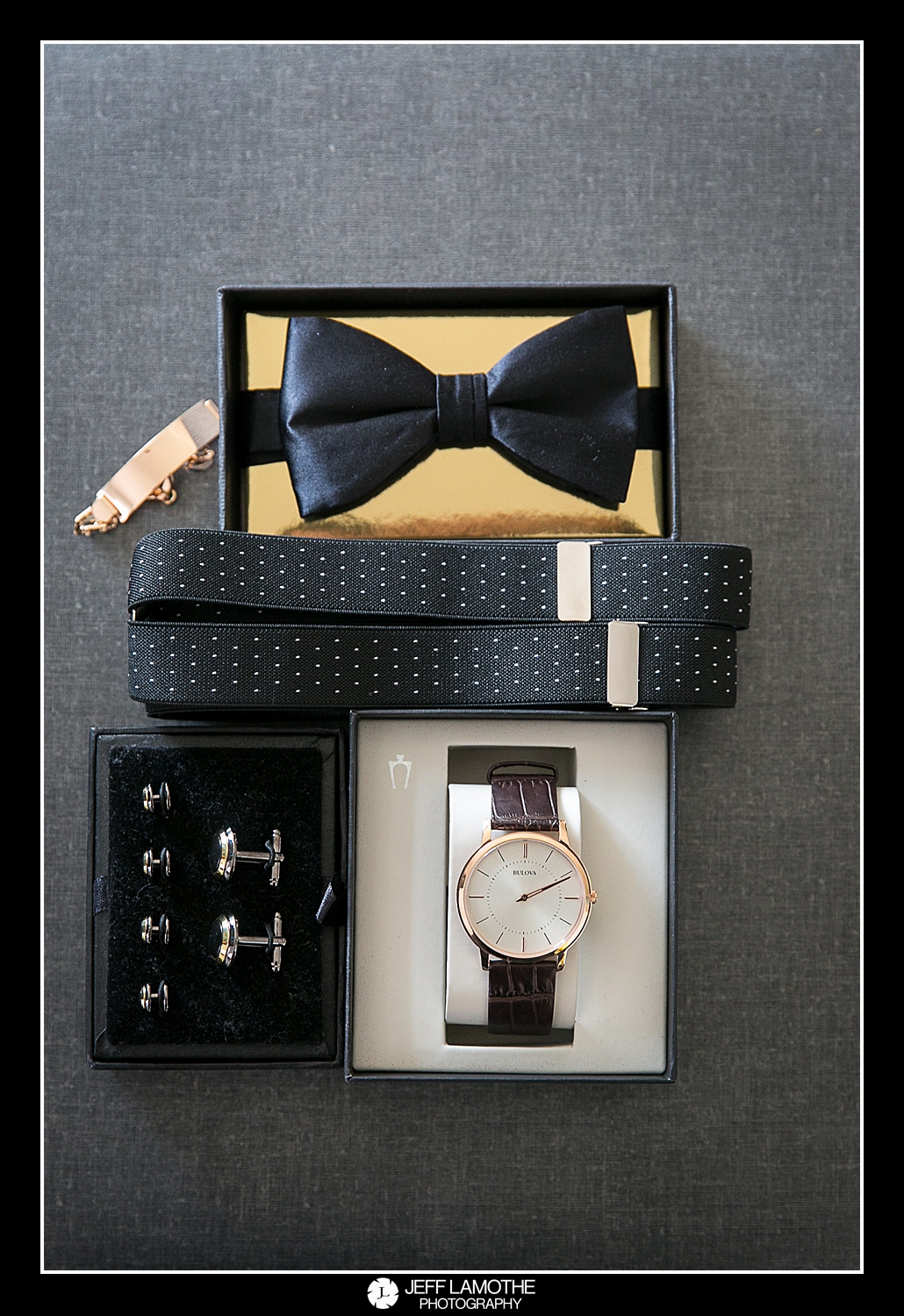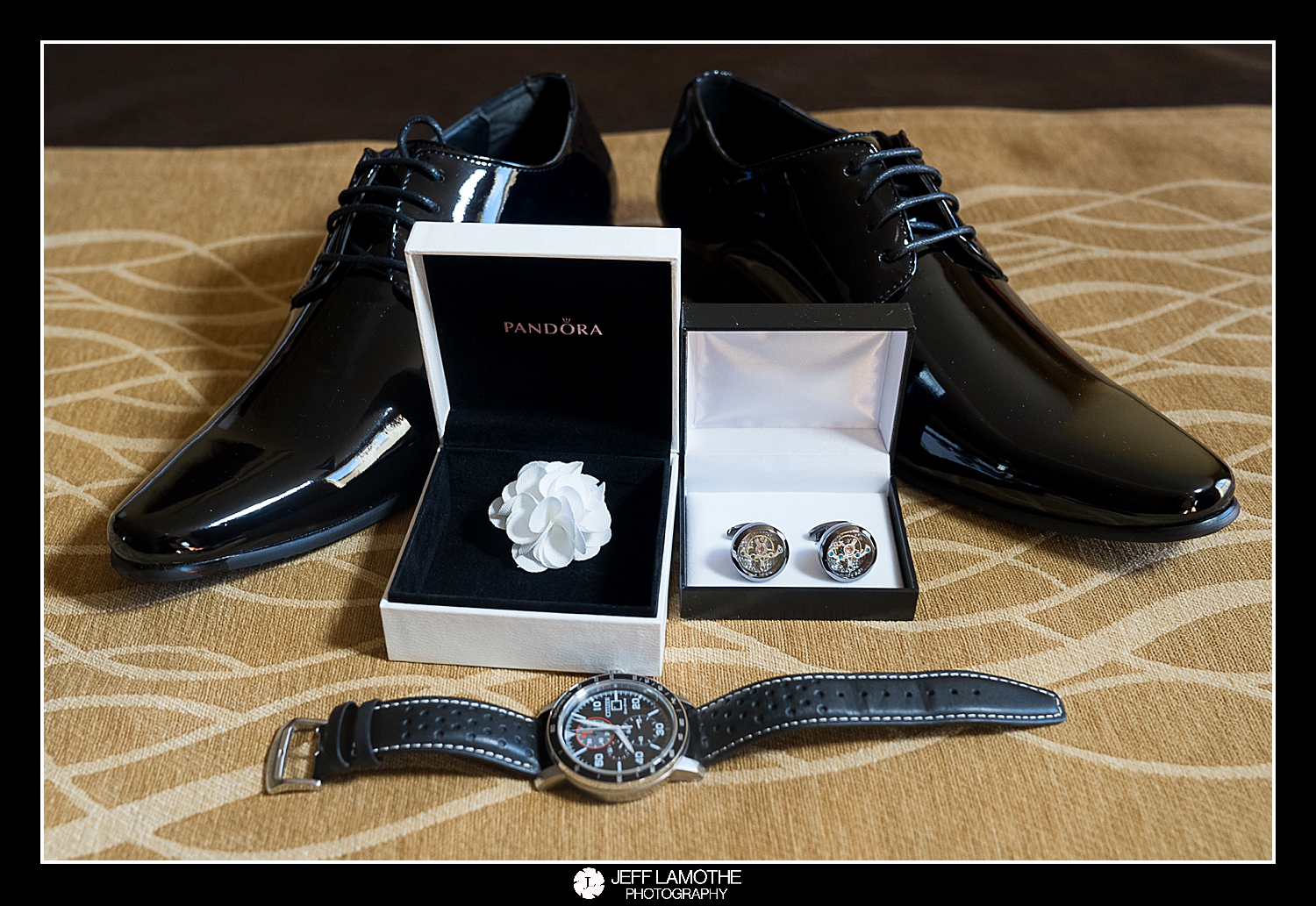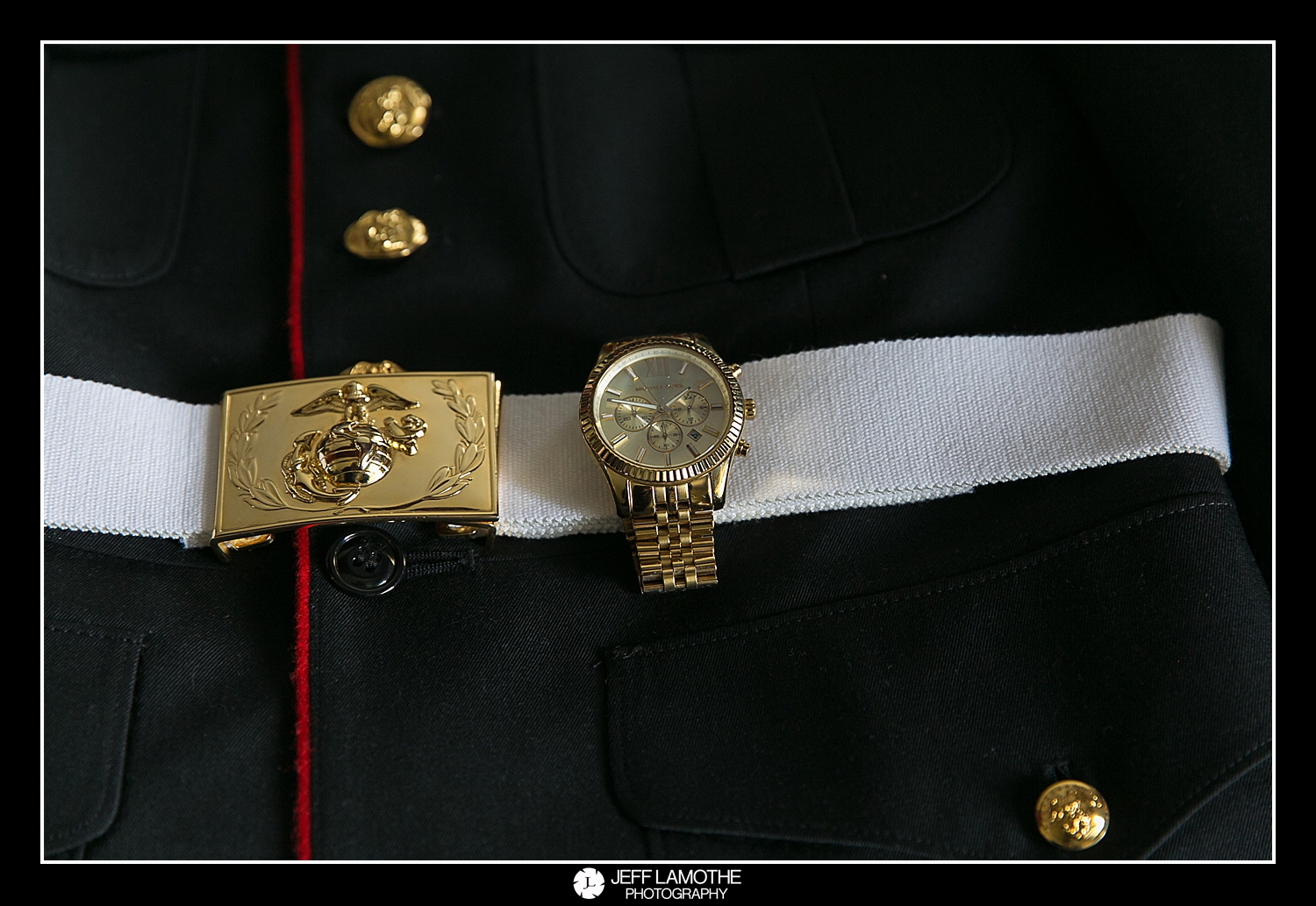 Other items that would be great to include are the wedding program, written wedding vows, and a nice tray to place all of the objects.   Since the Bride and Groom will have a lot going on during the wedding day, I normally recommend to my clients to delegate their Maid of Honor or Best Man to place all of those objects in a designated location.