A Photographer
in Tri-State Area
About Jeff:
Relocated to Connecticut after completing his degree in Engineering in New York City.
Taking professional photos for 10 years.
Started a night life photography business in 2011 to showcase events in the New England area.
Enjoys traveling to the Caribbean.
On his spare time, Jeff take street photos.
Contact us for a free consultation on your special event.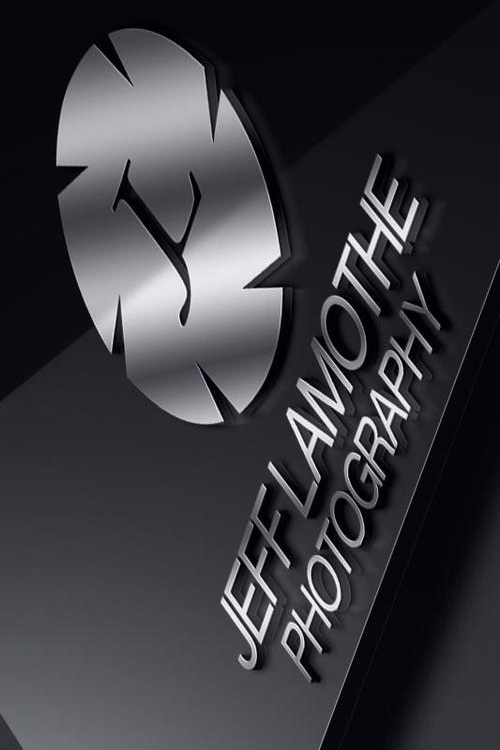 Based outside of New Haven, CT, Jeff Lamothe Photography specializes in weddings, portraits, and special events.
Our mission is to provide a remarkable experience while capturing your special day. We provide wedding photography services in the Tri-State area including, New York, Connecticut, and New Jersey.
We're a team of artisans that will capture precious moments and your true essence to document your day.
If you want your love story to be captured with beauty and uniqueness, than look no further.
Professional photography services that focuses on weddings and engagements. We are also available for family events, anniversary & model photo shoots.